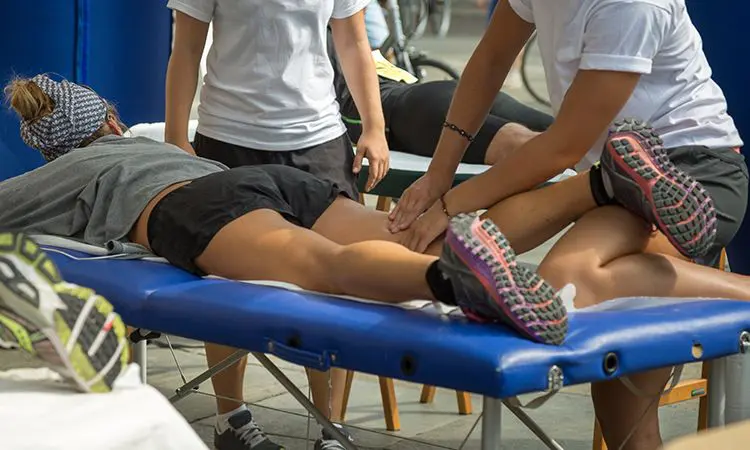 Premier Sports Massage Therapy in Brunswick
Welcome to our leading sports massage therapy center in Brunswick. We understand the unique needs of athletes and offer specialized massage techniques to enhance performance and aid in recovery.
Our Sports Massage Therapist in Brunswick Services
Our certified therapists provide a range of sports-specific massage services tailored to meet the demands of athletes. From deep tissue massages to targeted injury rehabilitation, we have you covered.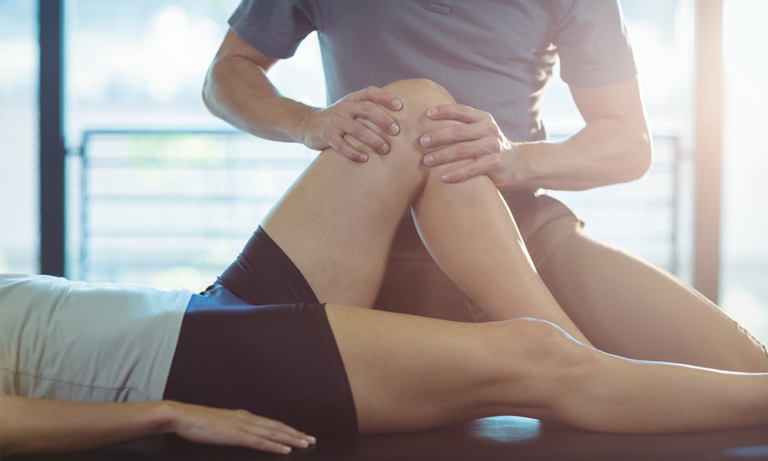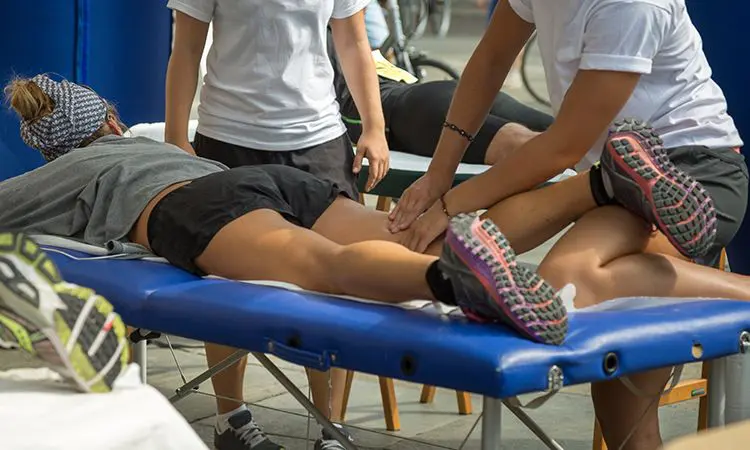 Athletes often face muscle tension, injuries, and fatigue. Our sports massage therapy addresses these issues, promoting faster recovery and improved performance, ensuring you stay at the top of your game.
Our process begins with a thorough assessment of your athletic needs, followed by the application of specialized massage techniques designed to target problem areas and promote overall wellness.
At Alternative Myotherapy, you will receive a one-on-one assessment from Ali – who is a certified therapist experienced in deep tissue, sports and remedial treatments. Our Melbourne based Muscular Therapies also include Myotherapy Treatment. Ali is an expert and licensed practitioner and provides all kinds of Myotherapy treatments and Dry Needling. If you live in Brunswick, Coburg, Northcote or Thornbury, book a massage at our clinic today — simply call us at 0449 698 635 or reach out to us at info@alternativemyotherapy.com.au.
Our team of experienced therapists, state-of-the-art facilities, and personalized approach set us apart as the top choice for sports massage therapy in Brunswick. Elevate your performance with us.
Ready to experience the benefits of our sports massage therapy? Reach out to us today to book your session or inquire about our services.