Full 1
Myotherapy Remedial massage clinic
Professional Care and
Holistic Approach
Full 2
Myotherapy Remedial massage clinic
Professional Care and
Holistic Approach
Full 2
Myotherapy Remedial massage clinic
Professional Care and
Holistic Approach
Sports massage is used for the serious athlete who trains continuously. It focuses on the muscles relevant to the particular activity.
Dry needling is a form of physical therapy that involves inserting fine, sterile needles into trigger points, which in turn can reduce muscle tension and pain.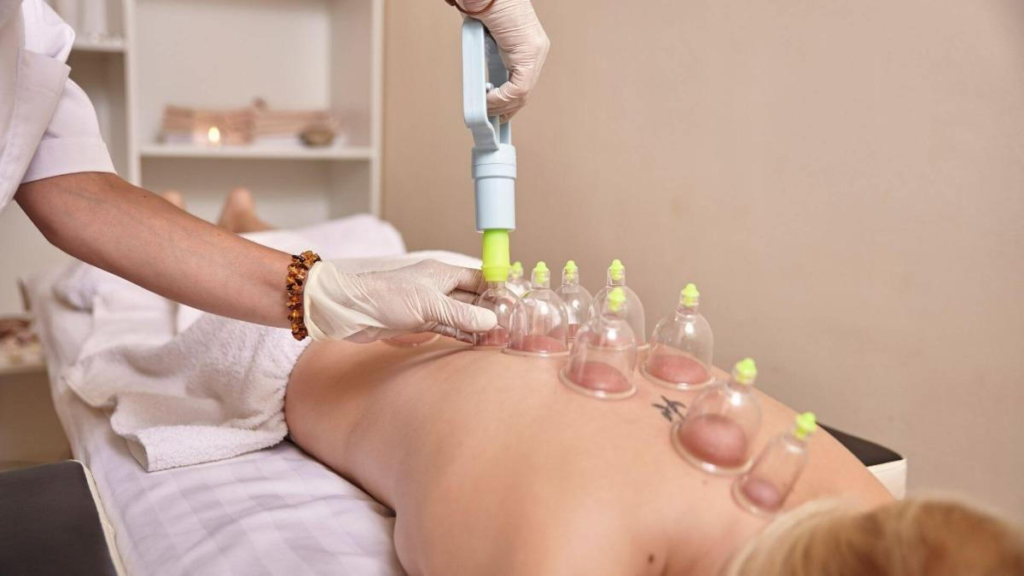 Cupping therapy involves placing glass cups on the skin, which creates a suction that helps to draw out toxins and improve circulation.
When Do You Need Myotherapy Treatment
Myofacial pain strikes with common symptoms like: reduced joint mobility, stiff joints, numbness, deep and constant aching, muscle tingling, tightness, pins and needles, recurrent prickling, etc. Myotherapy treats the symptoms as well as the cause of myofacial pain by restoring and maintaining the typical integrity of soft tissue structures (tendons, muscles, fascia and ligaments).
Massage Therapy Techniques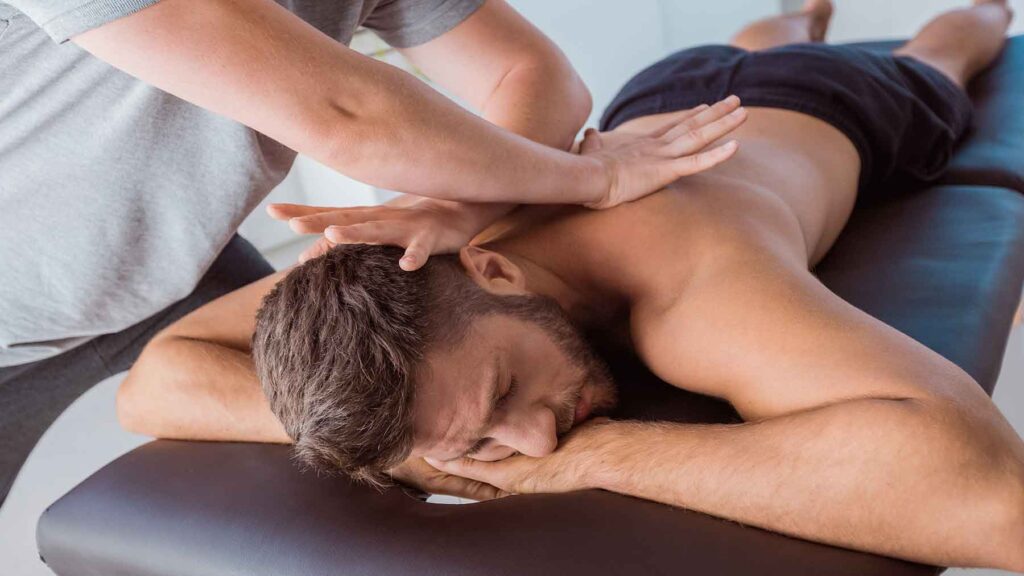 Our Therapists Specialize In
Ali has worked in natural therapies for over 10 years, specializing in Myotherapy and Remedial Massage. Ali takes a holistic approach to his treatment with a focus on muscle balance and strengthening. Treatment with Ali begins at the clinic in Brunswick and will see you through with the tools to carry on beyond treatment. Ali's clients range from sports, corporate and trades professionals, all with unique treatment needs.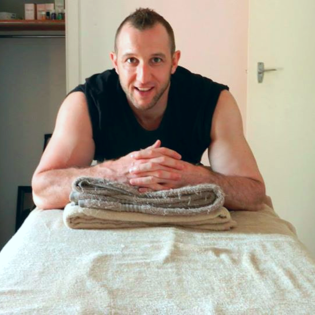 One time special initial offer $36 OFF 60min Myotherapy Treatment $99 (normally valued at $135)
Myotherapy Treatment
60Min
Standard Myotherapy Treatment 45Min
Symptom Specific Myotherapy Treatment
Myotherapy Maintenance package
Buy 3 treatments receive a 4th free
The Power of Remedial Massage: A Comprehensive Guide to Addressing Health Problems Remedial massage is a powerful tool that can...
Read More