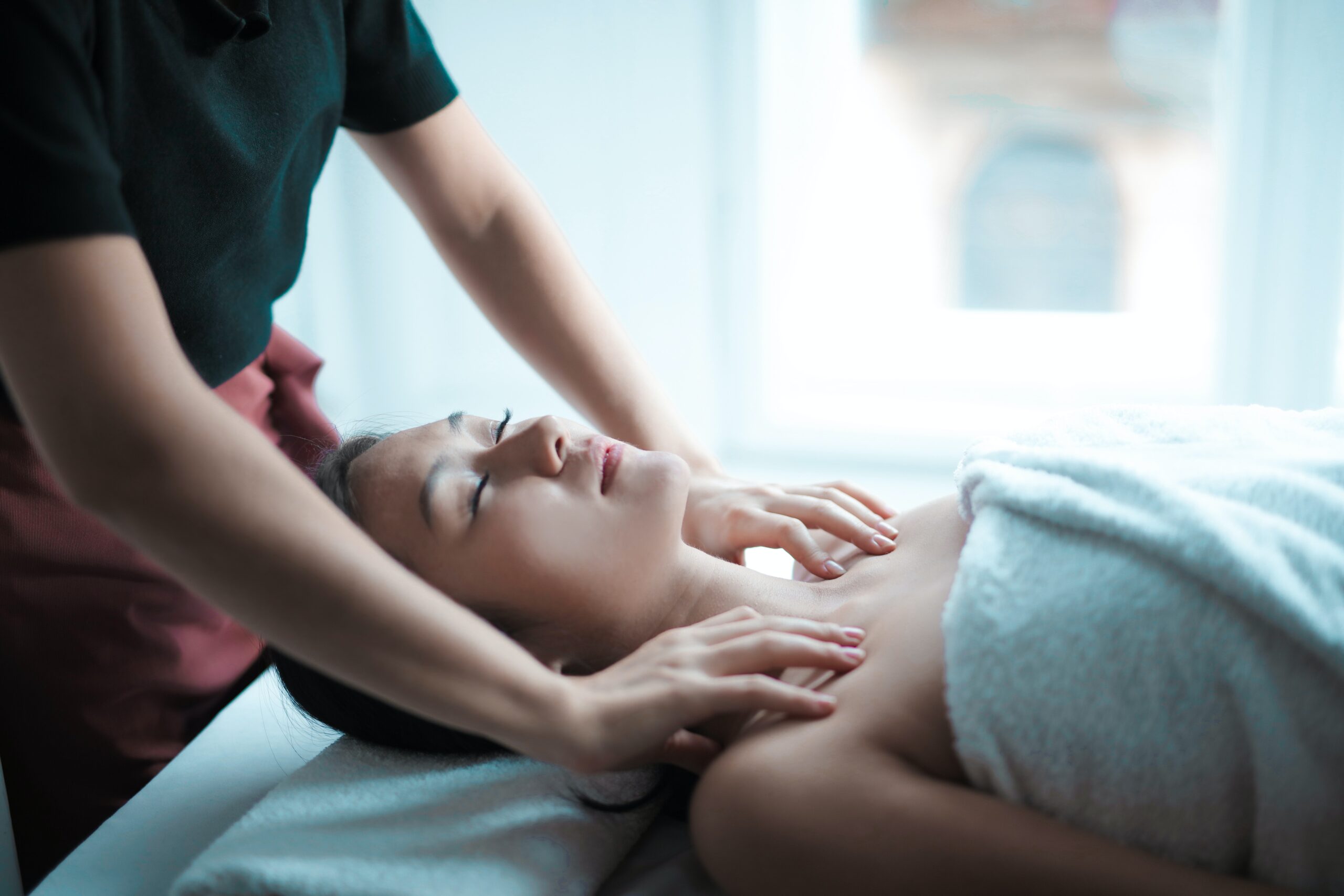 Holistic Remedial Massage Services in Brunswick East
Instant relief from muscle tension or chronic pain with remedial massage Brunswick! The practice of using touch, rubbing, and pressure as a healing method is rooted in ancient history, and massage therapy is a significant part of medicine in many cultures. Research into the healing properties of therapeutic massage is rapidly gaining momentum, and public demand for massage therapy is higher than ever. Today, massage is widely practiced everywhere, from spas, gyms, and workplaces to hospitals, nursing homes, and maternity hospitals. It is also widely used in physiotherapy and rehabilitation to improve circulation and accelerate the healing of damaged muscles.
At Alternative Myotherapy, we specialize in remedial massages and myotherapy, aiming to meet the requirements and live up to the expectations of our clients. Adopting a holistic approach for these treatments, we lay our focus upon muscle balance and strengthening. Equipping ourselves with necessary and powerful massage techniques and tools, our professional team members possess great insight of how to offer the best of the services to our valuable customers.
What is Remedial Massage?
This type of treatment is primarily designed for those who experience muscle tension or chronic pain that may be affecting their movement and mobility. The idea is to apply specialised pressure and manipulation to restore and maintain the normal integrity of the soft tissue structure — that is, your muscles tendons, ligaments and fascia.
During the treatment, your therapist will examine your body and assess where your discomfort stems from and what may be causing it. Herein, your therapist will perform some simple, non-invasive tests to ascertain which muscles are giving you trouble, subsequently tailoring a treatment plan to suit. The actual massage typically involves a mixed range of techniques that revolve around applying pressure and working your deep tissue for targeted relief.
At Alternative Mythotherapy, we have patients visit our Brunswick clinic from Coburg, Northcote, Thornbury and surrounding suburbs for remedial massage. Many of these patients suffer from conditions such as:
Sciatica
Carpal tunnel
Stiff neck
Headaches
Sports injuries
Our highly skilled and knowledgeable therapists can create a treatment plan designed to alleviate the pain and discomfort accompanied by these conditions.
What's the Difference Between Remedial Massage and Relaxation Massage?
It's important to know what kind of treatment you're booking in for. Remedial massage is specifically designed as a preventative, corrective or rehabilitative therapy, usually prescribed as ongoing care to manage a patient's injuries, muscular aches or pains, or postural imbalances. On the other hand, relaxation massage is designed to help patients de-stress and loosen up their bodies, and typically involves flowing strokes and kneading of the muscles performed at their chosen pressure.
Providing Remedial Massage Treatment to a Broad Clientele
From corporate, sports or trade professionals, our clientele is full of people coming from all these verticals. Crafting a unique range of treatments and meeting the requirements of each of our clients, we aim to help them to unwind themselves under our roof.
Delivering some of the finest and most excellent range of remedial massage, we aim to help our clients in all possible ways to explore the best of the massage services that not only proves to be helpful for their body but also gives complete relaxation to their mind. It is our aim to help our clients with their well-being and thus we are always on our foot to offer a range of exclusive services and therapies.